Location: Dublin, Ireland, Ireland 
Job ID: 66171 
We Elevate... You
Join Schindler and help us elevate our world: Use your skills to allow megacities to grow. With our elevators and escalators, we keep the urban world moving.
 
Since 1874 Schindler has been a Citymaker with proud reputation for elevating not only buildings, but the well-being of everyone who lives and works in them. People, passion, and innovation are the pillars of our success.
More than one billion people put their trust in Schindler each and every day. Our many years of experience and innovative drive make us the number one supplier in the Swiss elevator and escalator business. Join the Schindler team and help us improve the world of mobility: Use your abilities and help us move people.
Join us as a
Apprentice Lift Engineer
We are hiring for our next generation of Lift Engineers. A full- time apprenticeship with Schindler involves rotations across our business, focussing on: Service and Maintenance New Installations Modernisation Repairs Escalators This will allow our apprentices to develop a full range of skills in all aspects of our business. We are looking to recruit an Apprentice in the Dublin area that will also be expected to travel around the Country.
 
 The successful candidate must be hard working, determined and ambitious with a passion for learning and progressing their career within an innovative customer focussed company
 
At the end of the apprenticeship and upon successful graduation, you'll become a fully qualified lift engineer. If at the time of graduation, a relevant position becomes available, you'll be offered the opportunity to join one of our Field Operation teams with the potential to further your development within Schindler. Help An engineering Qualification at level 3 (or equivalent) Performing Engineering Operations (PEO) Level 2 (or equivalent)
 
Employer Schindler Ltd Disability Confident Employer is not registered as Disability Confident Description Founded in Switzerland in 1874, the Schindler group is a global supplier of lifts, escalators and moving walks. We are Europe's largest elevator and escalator company and we have been a key player in the UK and Irish markets with ambitious plans for growth. Schindler is committed to providing excellent customer service through its 60000 plus employees around the globe.
Good communication skills
Applicants should have School Leaving Certificate in minimum of least 5 subjects
Customer service skills
Logical thinking
Good practical skills
Analytical Personal qualities
 
Working week Monday to Thursday 8.30am - 17.00pm Friday 8.30am - 4.30pm Total hours per week: 37.00
  
Possible start date March 2022 
Can You Elevate Us?
People, passion and innovation form the cornerstones of our success as a leading company in our industry. Join us and become part of a highly motivated team that drives the success of our company and strives to achieve the highest quality with dedication and passion. Send us your complete application. .
www.schindler.ch
At Schindler Group we value inclusion and diversity, and practice equity to create equal opportunities for all. We endeavor that all qualified applicants will receive consideration for employment without regard to age, race, ethnic background, color, religious affiliation, union affiliation, gender, gender identity, sexual orientation, marital status, national origin, nationality, genetics and health or disability.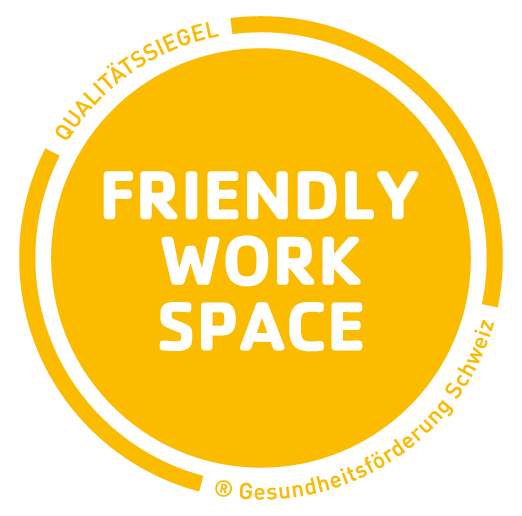 Apply now »